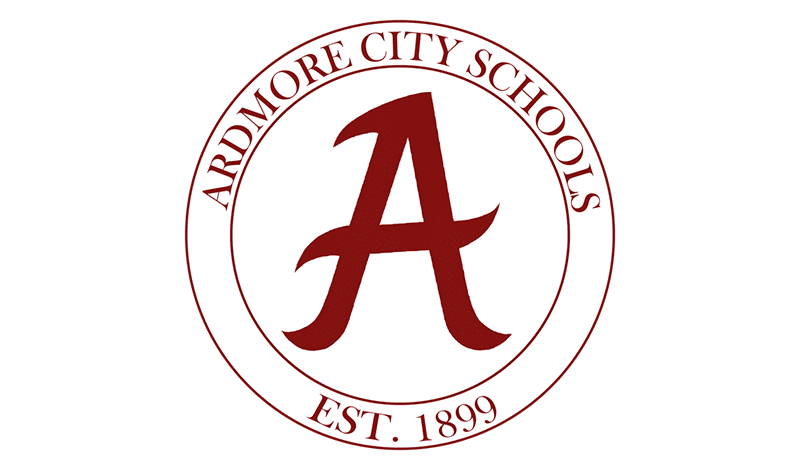 Ardmore High School is celebrating several state championship anniversaries this season. Did you know as a program, Ardmore has 63 state titles to their credit? Four teams will celebrate milestone anniversaries this season.
The oldest state championship being celebrated is the boy's golf championship, who 60 years ago in 1962, won the title starting a run of 13 total with the last coming in 2011.
The Tigers baseball team won their first title in 1972 and will celebrate their 50th anniversary for the win.
In 1982 the girl's track team won their third title in a row and will celebrate their 40th anniversary this year. The girl's track team has won a total of 11 state championships.
And it was in 1992 when the boy's tennis team won a state title, which was their fourth title at that time in tennis. This season will mark their 30th anniversary for the win. The boy's tennis team has six total titles.
Another girl's track team will celebrate a state title as the 2002 team looks back on their state championship 20 years ago.
1962 – Boy's Golf State Champions – 60th Anniversary
1972 – Baseball State Champions – 50th Anniversary
1982 – Girl's Track State Champions – 40th Anniversary
1992 – Boy's Tennis State Champions – 30th Anniversary
2002 – Girl's Track State Champions – 20th Anniversary