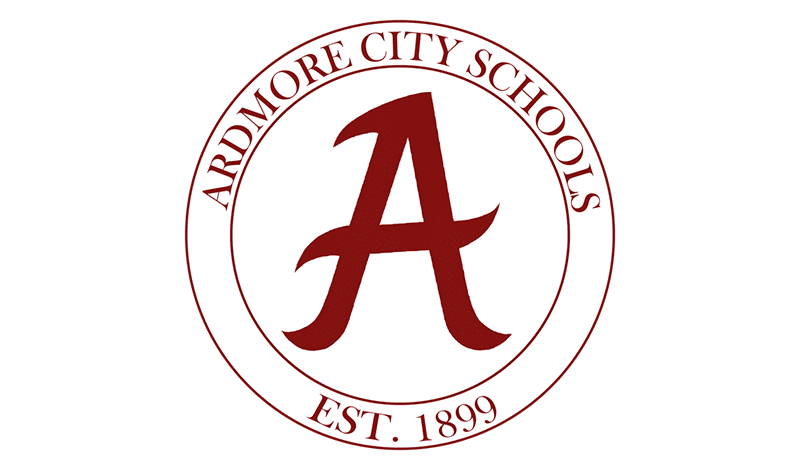 With the 2023 season rapidly approaching, coach CJ Kennedy and the Ardmore Tigers are looking forward to seeing what this spring will hold.
After an 8-26 season last year the young talent at Ardmore is a year older and ready to face the challenges of another season. Coach Kennedy knew there would be some growing pains, but now they are seasoned and ready for a good year.
"Last year we are still a young team, but I do believe we will shock some people this season," coach Kennedy said. "Their work ethic and drive is unmatched. I can't wait to see it all pay off."
One of the top players on the team this year is Isaiah Hernandez (Jr.), a centerfielder and one of the leaders of the ball club. 
"With his talents I think colleges will start taking notice this season, he is a guy you want in your program. I could honestly talk about the kid all day, but words don't do him justice," said coach Kennedy.
Andrew Carpenter (Jr.) is back after battling a few injuries. Carpenter hit .300 and coach Kennedy believes Carpenter has a swing that places him in the upper echelon of hitters in the state.
Another player to watch is Jayshon Payne (Fr.), a fresh face in the lineup, but someone who can come in as an underclassman and contribute in a big way.
Landon Echols (So.) will pitch and play some infield this season.
"Landon Echols has what the kids say these days is "that DAWG" in him. We had a conversation about what he wanted in life and from the game of baseball. We agreed if that is really what he wanted he was going have to put the work in. That was the last time I ever had to worry about him. He showed up this fall added 10-pounds of muscle and has busted his butt all fall long. Don't be surprised when you hear his name on signing day in two years to a powerhouse program," said coach Kennedy.
Other players to watch include Gio Mendoza (Fr.), Miko Arreola (So.), Isaac Riddle (So.), Dakota Mitchell (Sr.), Calvin Mendoza (Jr.), Shawn Taylor (Fr.), Peyton Smith (Jr.), Codi White (So.), Triston Catellow (Fr.), Triston Reinecher (So.), Adam Thompson (So.), Rylee Wallace (So.), Ashton Stephenson (Fr.), Brenton Chaddlestone (So.), and Gavin Lewis (So.).
DID YOU KNOW
Ardmore High School has two state titles in baseball: 1972 and 1986.