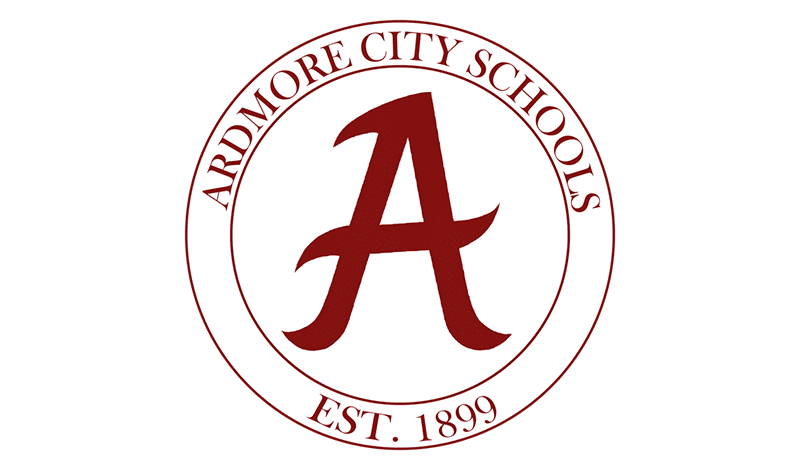 Ardmore's boys track program eyes a successful spring season.
"We are looking to replace a very talented 2022 class," head coach Bryce Bell says. "The events that we have relied heavily upon in the past will still be our keys to overall success; however, the athletes competing in those events will be fairly new to competing on the varsity level."
Fayera Wolabu will play a "key role" in Ardmore's success this season. Bell says Wolabu is willing to set an example for his fellow runners.
"He (Wolabu) has a wide range of abilities that give our team lots of options," Wolabu says. "He is talented enough to score in a couple of individual events while also having the potential to be one of our top contributors on all four relays.
"Our coaching staff is looking forward to developing a strategy for how to best utilize his talents to help us be successful in the postseason."
Jordan Knight, a sophomore, will be a "very versatile" racer for the Tigers. Bell expects to use him in four events at regional and "hopefully state meets."
One aspect that will be new to Ardmore's team this year is the ability to compete in distance events. Bell plans for runners like Braydon Whitthorne and Andrew Rather to contribute and potentially score points at the state meet.
"Braydon is a junior who has been putting in excellent workout this winter and is capable of putting in some outstanding performances in the mid-distance and distance events," Bell says. "Andrew is a sophomore who has worked very hard during cross country and the offseason. He is showing significant improvement in his training and racing. I look forward to see how he develops throughout the rest of his career."