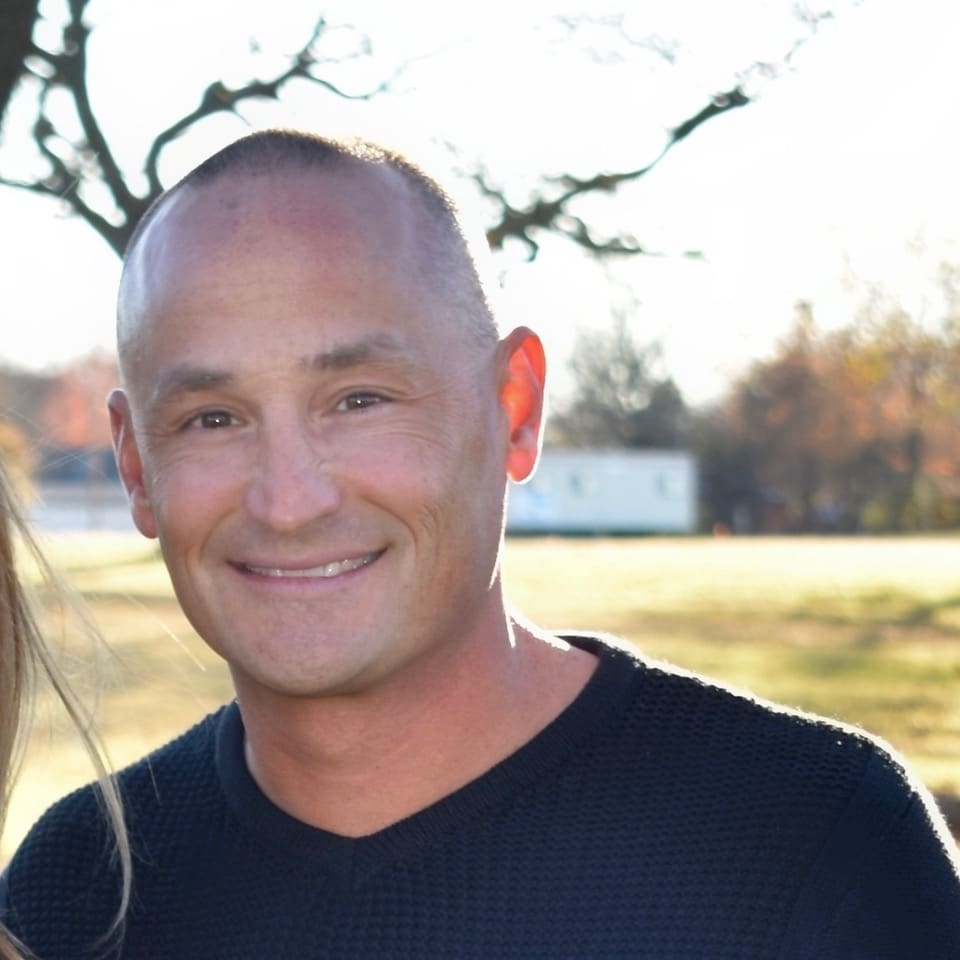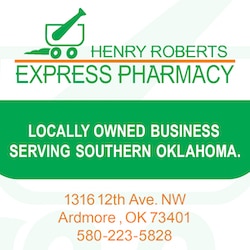 VYPE Magazine editor Brad Heath grabbed a quick Q&A with Josh Newby, Athletic Director for Ardmore High School.
VYPE: Where did you graduate and what was your first coaching job?
Newby: After graduating from Marlow High School, I attended and graduated from East Central University. I also played football for the ECU Tigers, 1994-1997. I was a graduate assistant at ECU in 1998. A fellow Marlow grad and someone I looked up to growing up, Keith Patterson offered me my first job at Ardmore High School as a defensive back coach in 1999. Coach Patterson was a former high school player for my dad, Ron Newby, at Marlow.
VYPE: Do you have a coaching/teaching mentor? Someone you have looked up to or call on for advice? Maybe it's someone who has influenced you in the past.
Newby: I was very fortunate to come from the home of an OCA Hall of Fame football coach. My dad, Ron Newby was able to get every ounce out of a player's ability and encourage mental and physical toughness. Seeing how kids from Marlow responded to him made me want to get into education and coaching. We usually talk X's and O's while feeding cattle or while we fish with my sons at his farm in Lindsay, Oklahoma.
VYPE: This is a different time dealing with unusual circumstances, how do you feel the covid response by your coaches and staff has been and how ready is everyone to get back into a more normal routine?
Newby: Last year was tough. We played only eight games out of 12 weeks. This was a new domain that no one had experienced, but we also had players and families affected and staff followed the protocols recommended to keep everyone as safe as possible. It was an eye opener as we understood football, or sports as a whole are privileges that can be taken away at any moment. The players and coaches handled it the best way we could. We found a way to keep fighting and make it to the first round of playoffs. We are hopeful the 2021 season allows us to flow and get in more of a rhythm.
VYPE: What is the message to the athletes at Ardmore under your guidance and leadership?
Newby: We have a quote on the board in the locker room that states AHS is striving to be the toughest, hardest working, and most competitive team in the state. Along the way through our time together from freshman to senior year, we try to instill how important daily choices are. Our choices in life make or break us. We talk a lot about becoming a top 10 percent individual in society. Those are the kids that are self-motivated and driven to succeed. They make good decisions, get their schoolwork completed and have a plan for their life.
VYPE: So the parents and fans can get to know you a little better, let's get personal. Where is your favorite place for lunch or dinner if you're eating out?
Newby: Cafe Alley, Ardmore Ok. Depot district.
VYPE: Do you have any hobbies?
Newby: I love to guide my boys on fishing and hunting trips, attend their little league baseball games, vacation with my family to the beach and crappie fish Lake Texoma with fellow AHS coach Zack Birth.
VYPE: What is your favorite sports team in college or professional athletics?
Newby: I follow the OU Sooners, OSU Cowboys, and have always enjoyed the grit of the Air Force Academy.
VYPE: What is your favorite all-time sports movie?
Newby: We as a team just watched the Twelve Mighty Orphans by Jim Dent.
VYPE: First concert you attended?
Newby: George Strait with Kenny Chesney opening, old Dallas Cowboys stadium.
VYPE: Have you ever visited another country? If so, where?
Newby: Yes, with no interest in going back. I love America!
VYPE: Tell me what you have come to love most about Ardmore, your athletes and where is the future of the program headed?
Newby: I enjoy how hard these kids are willing to work. They are fun and keep me young.
I'm very excited about our next few years because of the talent level and willingness to work hard. I feel our staff has great continuity. Grant Naylor (DC) and Mark Linney (O-Line) and I have been coaching together at AHS for 23 years. Josiah Custer (OC) and Travis Galbreath (RB) are former AHS players.