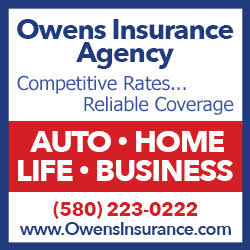 VYPE: When did you start dancing and participating in Pom?
Tafolla: I've been dancing for eight years and on the Pom team since seventh grade. So, six years. I'm currently the pom Captain.
VYPE: What do you love most about your team and teammates?
Tafolla: I love that my team is so diverse we have come together like family. My teammates are very close, and we get to share so many of life's moments and memories together.
VYPE: Who has been a big influence in your life? Explain.
Tafolla: Other than my family the biggest influence in my life as a dancer is a past company member Jade Russell. She set a great example of a strong and dedicated dancer. Her passion for her craft has continued into college. She is kind, constructive and poised. The girl dances like no one l have ever seen. She encourages me to chase my dreams.