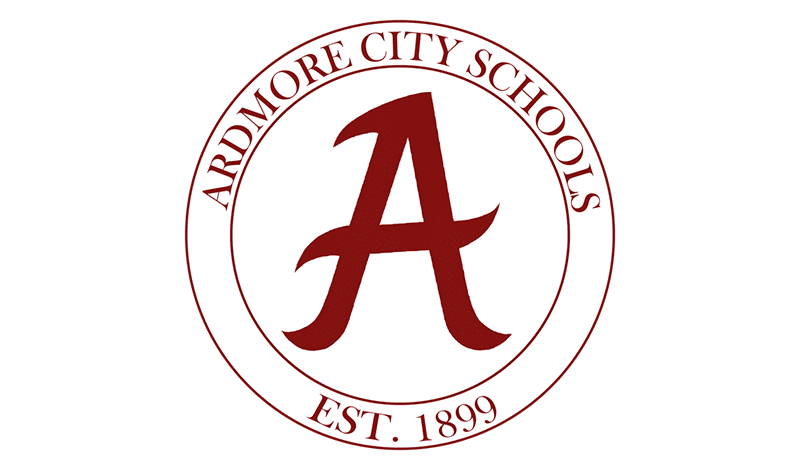 When the Ardmore wrestling team takes the mat this season, they will have a mixed bag of experience and underclassmen to start the season.
One state qualifier who will help raise the intensity in the wrestling room is senior Cameron Orr. 
Orr qualified for the state tournament last year at 113-pounds and is expected to move to 120-pounds this season. Owrestle.com has Orr ranked No. 4 at 120 in Class 5A. Orr is one of the favorites at 120-pounds coming into the season.
DID YOU KNOW
The first state champion at Ardmore High School was also the first wrestler to repeat as champion. Kent Davidson won his first title in 1974 at 108-pounds then repeated the following year at the same weight.
Ardmore State Champions
Kent Davidson (108) – 1974, 1975
Mike Pollock (136) – 1975
Ricky Langland (141) – 1980
Daryl Field (148) – 1983
Anthony Wright (130) – 1984
Lance Owens (178) – 1987
Tony Wills (130) – 1988
Galen Brown (HWT) – 1989
Chris Galland (141) – 1993
Elton Eubanks (140) – 1994
Sammy Shumaker (103) – 2000, 2001
Paul Mayfield (135) – 2002
Mike Reed (HWT) – 2009
Evan McGee (HWT) – 2011, 2012